7 Haircuts that make a Woman over 60 look 40
A good haircut can make us feel much better, so we immediately resort to scissors or beauty techniques that make us look better, but for fear of not obtaining the expected results, we do not dare to innovate.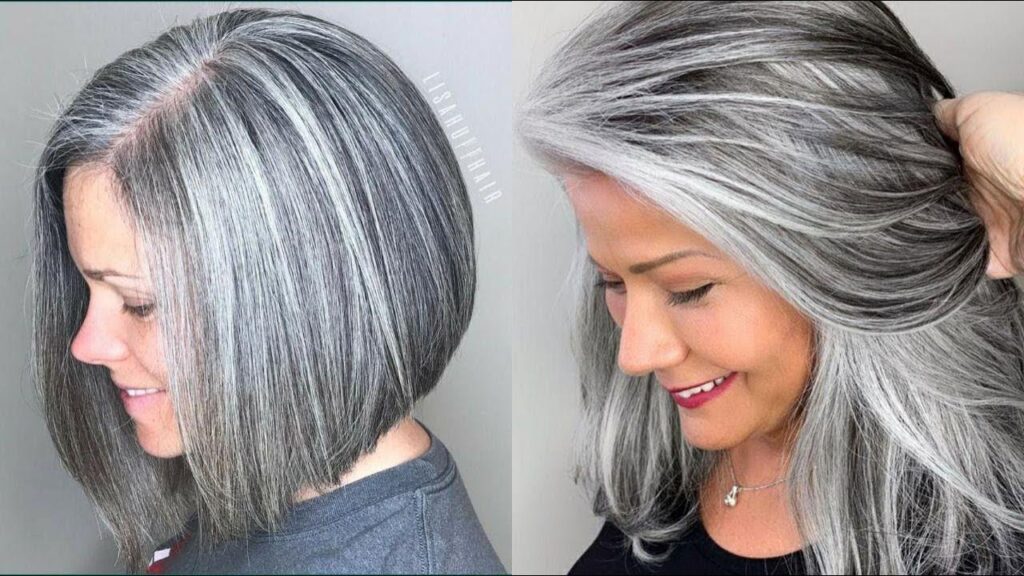 In this article we show you haircuts with a rejuvenating and sophisticated effect. They are cuts that merge in different lengths, and blend with your face, framing your features and making you feel an innovative change.
Layered cut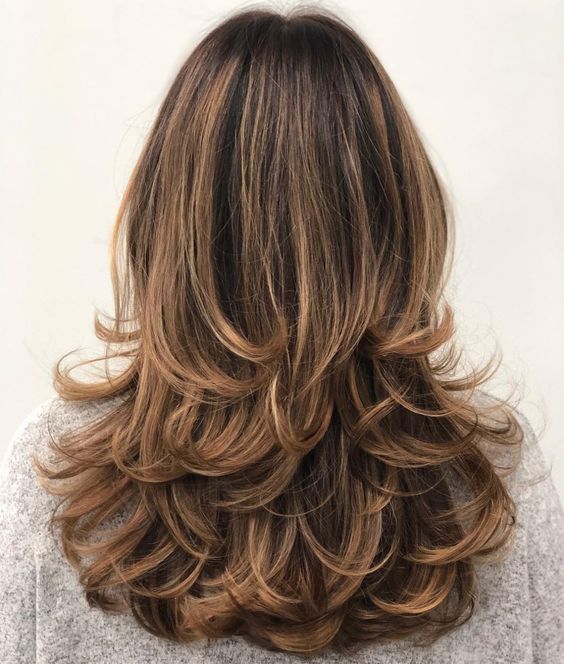 Bet on the layers, this cut will be your right hand so you can look fresher, improving your image, giving movement and volume to the hair. A good option can be with a fringe to see you more sophisticated.
Bob cut
It is a very versatile cut, easy to maintain and it will make it easier for you to get ready without taking so much time, and the best thing is that it makes you look younger, because it is elegant and discreet.
Shaggy
In this cut the layers are the protagonists, giving a very vintage and avant-garde style. In it, weight is subtracted from the hair, but giving it more volume and texture. It is usually accompanied by bangs, although this can vary depending on taste.
Pixie
The pixie cut is extremely short, it goes shorter in the back and at the temples, and slightly longer on top, adding volume to your hair. This can be a very radical change of look, but also fresh, comfortable and sober. If you want to give a very feminine and attractive touch, opt for a fringe that will also accentuate your features.
Side Bangs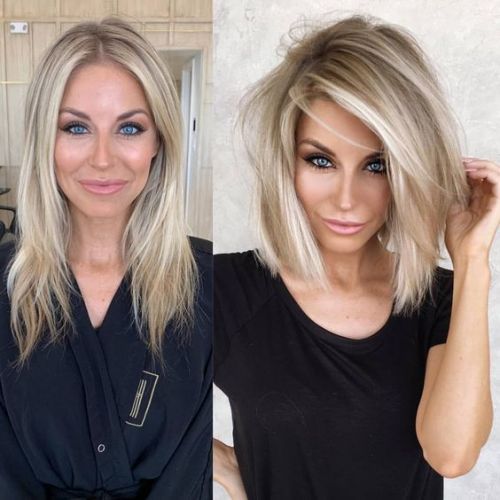 The bangs will give a different style to your face. It can even give you more finesse, softening your facial features. Ideal if you have a square face, and if this is your case, you can make a waft fringe, but if your face is oval, any fringe will suit you. For a slightly angular face, long layered bangs will work.
Lob
It is slightly longer than the traditional bob, going a little lower than the shoulders. A very manageable and elegant cut. If it is about giving it volume, it is a type that allows variations for hairstyles, you can give it waves or do it in layers and straight.
Asymmetric
It looks great with any outfit, plus you can achieve a hairstyle in seconds. Remember that it is important that you choose a style that suits your features. A horizontal asymmetrical cut takes different lengths, it is longer in the front than in the back. And on the other hand, vertical asymmetry has both sides with lengths of different lengths, that varies if you throw your hair to one side and it causes an asymmetrical effect.