8 Haircuts that Slim the Round Face
The hair, the clothes you wear and the accessories can make a difference. If you want a change of look that stylizes your figure, there's nothing better than to get a haircut that slims the face.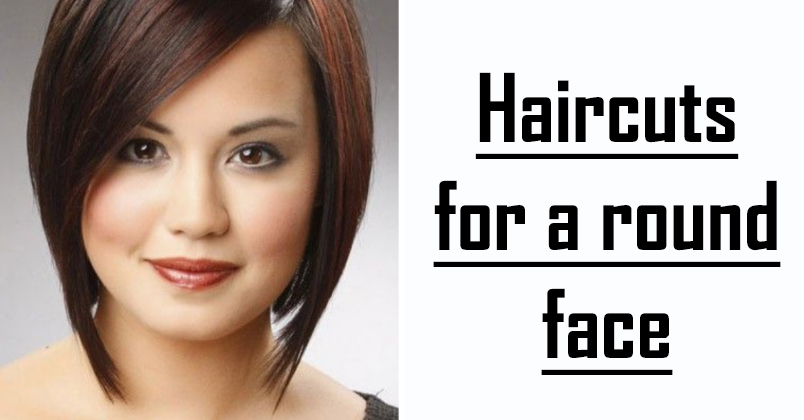 Haircuts for women that slim the face
As the saying goes, you have to renew or die. If you want to give a new look to your image and you don't know how, you have the solution in haircuts that slim the face.
Cut for round face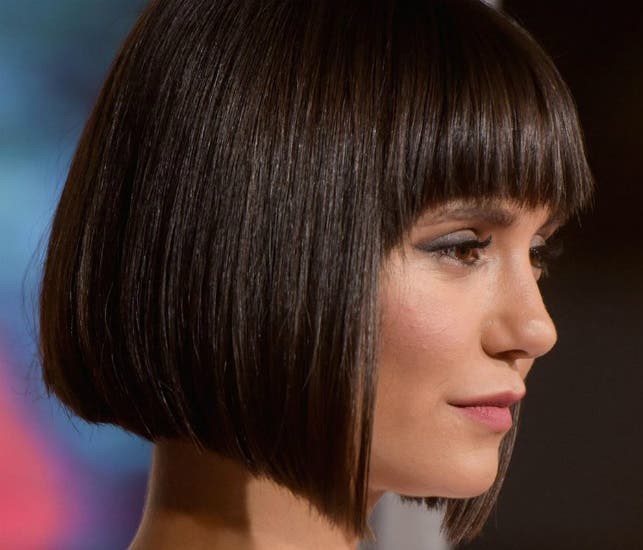 Believe it or not, this haircut stylizes the face even though you have it round. The secret is that the back is shorter than the front. Therefore, the hair has to exceed the chin.
Cutting with highlights
Another of the haircuts that slim the face is the one that is combined with light highlights in the lower part. These balayage highlights make good sense. The light tone attracts more attention if they are closer to your face since it is the first thing that is seen and gives your face luminosity. Therefore, go for the dark color for the top.
Half-length hair with a side parting
If you cut your hair and leave waves, your face will thin. To this, add the stripe to the side. The side line will increase the slimming effect.
With waves
Among the women's haircuts that slim the face and give a new look is the one made with waves. When you have to comb your hair at home, the pliers will be a great help to maintain them.
Pixie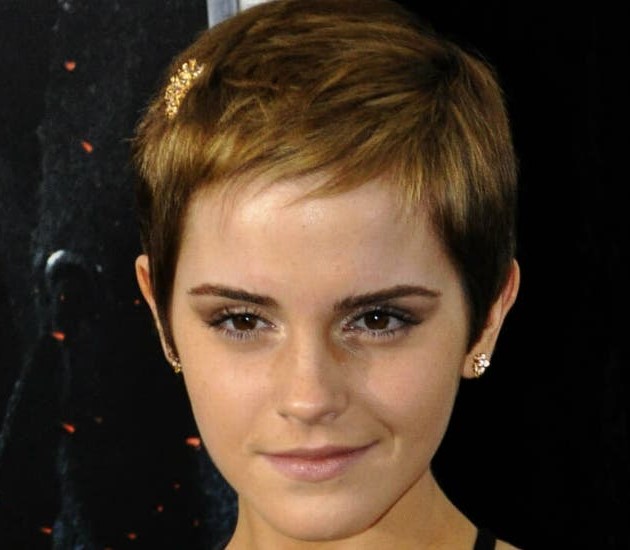 Who said short haircuts are only for men? The pixie style makes for a slimmer face, even if yours is round. Likewise, this cut is quite versatile, so you can wear it staggered or with a strand on the side.
Midi
In addition to bringing the part to the side to make your face more stylized, stagger the top of your head. In this way, a symmetry will be created that will allow you to achieve the desired effect.
Look garçon
Another of the haircuts that slim the face and that is very elegant is the garçon style. If the cut is blunt, you will achieve a greater optical effect. It is also important to give it a little volume around the crown. The bangs to the side will be the finishing touch.
Scrolling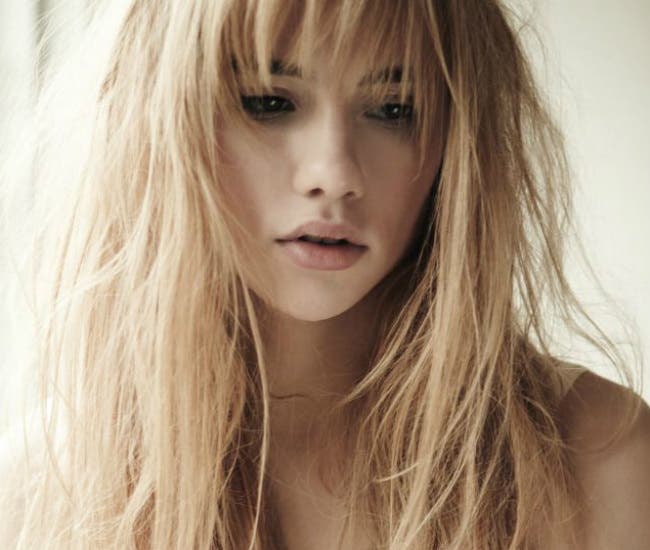 In the event that you are a girl with a lot of volume and you want to reduce it, the paraded cut will be of great help. Leave the hair half-length, without forgetting a few strands on the sides next to your face. These hairs will soften the look of your face.