How to use cloves to remove bad smell from the bathroom
Without a doubt, one of the most intense and unpleasant smells is the bad smell of the bathroom, which is usually impregnated and is very difficult to remove.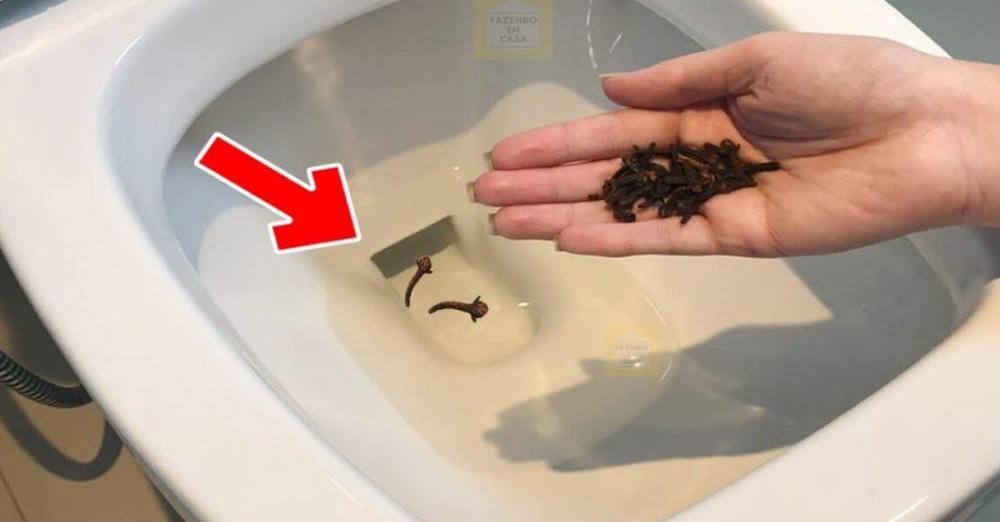 Homemade trick # 1
You need:
15 cloves
empty dry tea bag
50cm nylon
Scotch tape
Procedure:
– Place the 15 cloves in the empty and dry tea bag.
– Then, use the nylon to create a well-secured knot that prevents the cloves from coming out.
– Subsequently, place the bag in the toilet trying to get the water to wet it every time you flush the chain. To do this, you can use more nylon and adhesive tape.
Homemade trick # 2
You need:
White vinegar
Sodium bicarbonate
Procedure:
– Boil white vinegar with water.
– Spread the baking soda down the toilet pipes.
– Then, add the hot water with white vinegar, trying to cover all the affected areas. Let it work for 12 hours. If the bad smell persists, we suggest you repeat the procedure.
Here we show you 4 tips that will help you enjoy a clean bathroom, without bad odors or stains.
Ventilation
It is very important that you have a constant flow of air to carry away bad odours. If it doesn't have a window, you can use automatic ventilation devices.
Openings between the floor and the toilet
Puddles can be generated that retain moisture and generate bad odors. Also, air from the sewage system can be filtered.
Pipe and drain cleaning
It is very important to maintain the structure of the bathroom pipes, since it can accumulate dirt that retains water and causes bad odors.
Mold removal
Bathroom grime can harbor bacteria that cause bad odors.