6 ways to wear platinum highlights
Hair is a too visible part of our appearance, what's more, it is often part of our look or it is perfect with our makeup and our outfit. But the most important thing is that the hair goes with your personality, your tastes and your mood.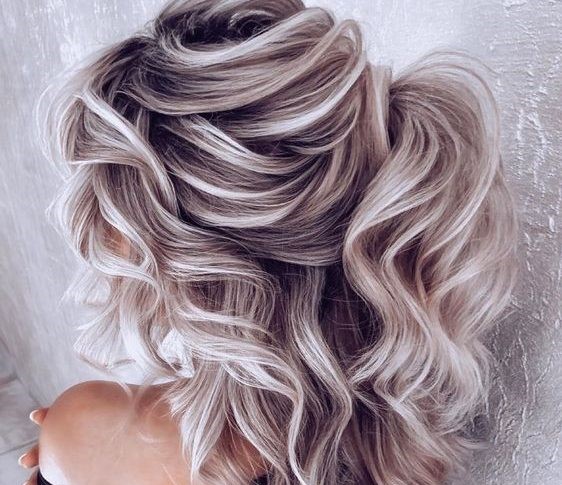 Now, to get the best out of your hair, you can take inspiration from some cuts, hairstyles, dyes or techniques. Here we will show you 6 ideas to make you look beautiful with platinum highlights.
Platinum highlights options
Highlights and highlights are perfect options to illuminate your hair. This technique consists of applying dye in small strands throughout the length and width of your hair. It is one of the favorite looks and the most requested in beauty salons.
For dark hair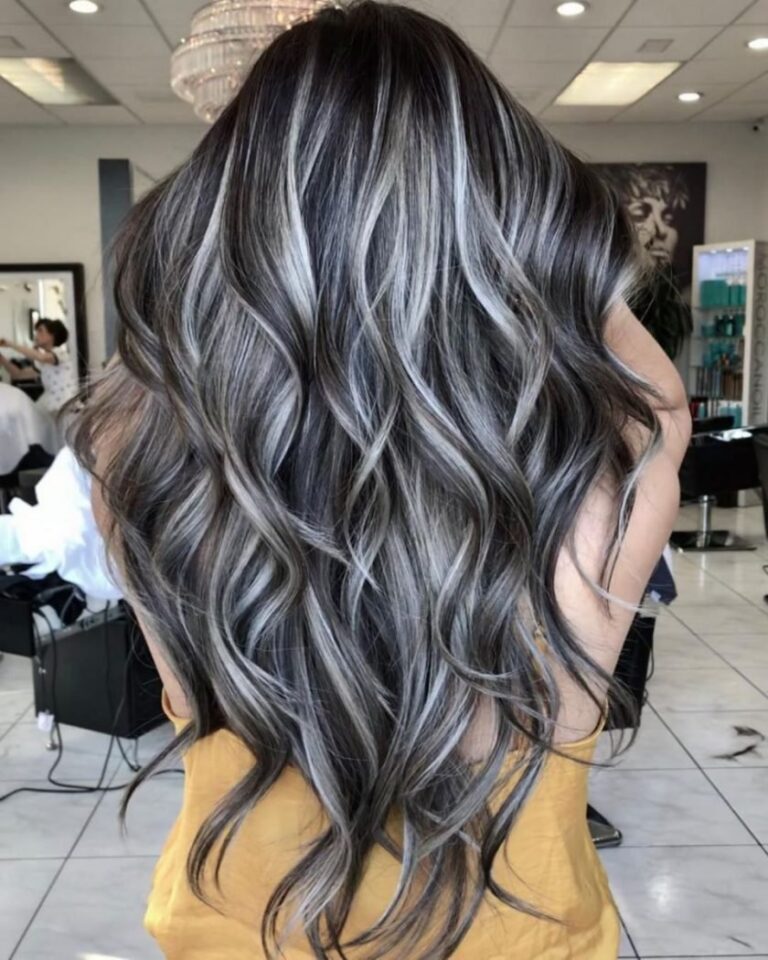 If the base color of your hair is dark, a good idea to give your hair a change, give more light and highlight your features, is to choose a color that will make you stand out whether your complexion is brown, white, warm or cold. . Remember that everything will depend on the hue and undertone of the tint.
On light brown hair
If your hair is light brown, try platinum blonde highlights. With these you will get your hair to have dimension and volume. Also, if your hair is curly, the dye will look very natural, which will soften your features and make your face look sweeter.
Brighten up your blonde hair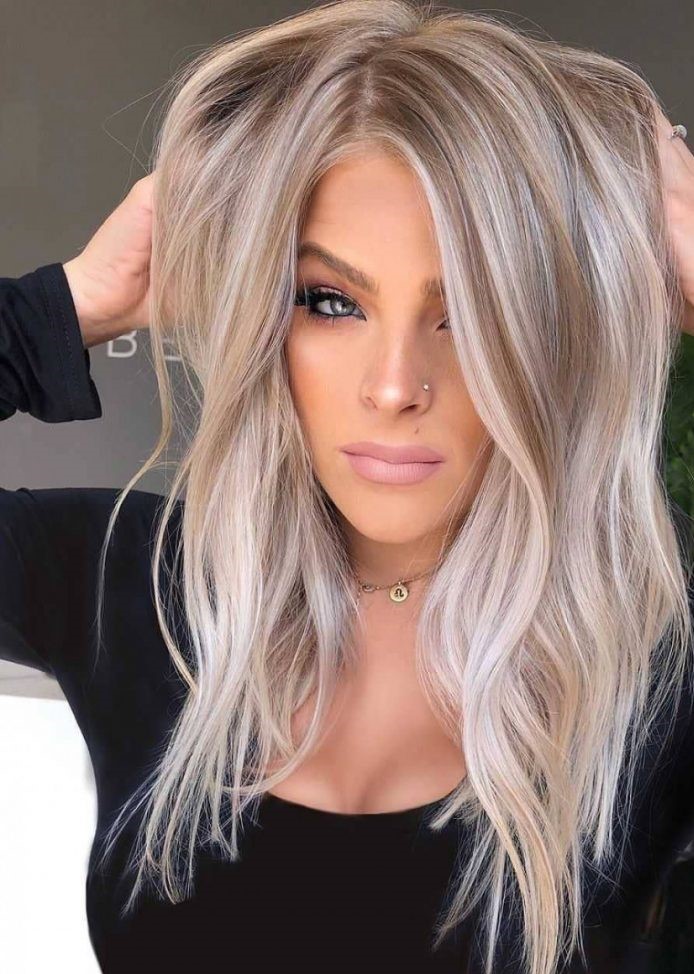 On the other hand, if the base of your hair is blonde, you can give it even more shine by applying platinum highlights to your hair. This technique and dye will bring you freshness and will let your sophisticated personality become the protagonist of your look. Getting a platinum blonde can be difficult and patient, so it is recommended that you do not do it yourself, but go to a beauty salon.
Different shades of highlights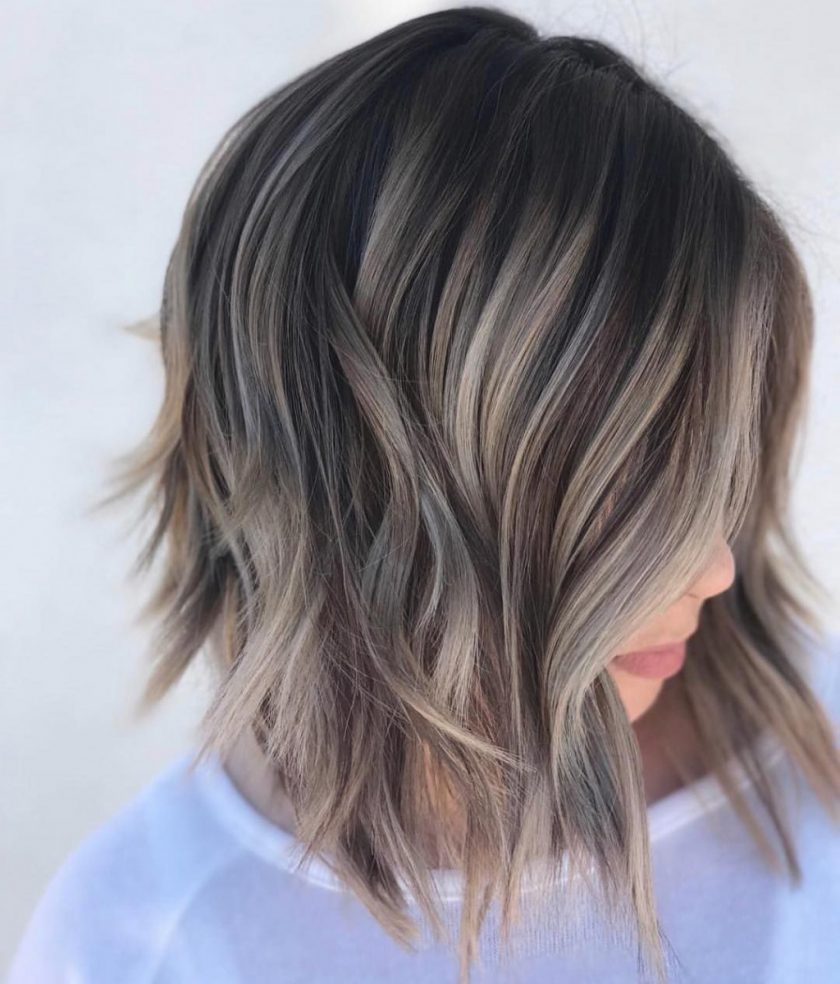 If what you want is for your hair to appear more textured and dimensioned, it is ideal to put various shades and shades of platinum highlights in your hair. The important thing in this option is that it looks natural and that the front locks frame your face very well. A good tip, so that your platinum highlights do not lose their tone or liveliness, is to tint your hair at home with a purple shampoo. Also, for your hair to look silky and healthy, you need to keep it hydrated.
Platinum gray and lilac highlights
If you have been planning to go to your stylist for a look change for a long time, but have not decided on the dye or the technique, the platinum gray highlights combined with subtle lilac highlights with a cool undertone will give you the freshness you are looking for. The two shades will blend together and create a very smooth, attractive and interesting look.
Platinum beige highlights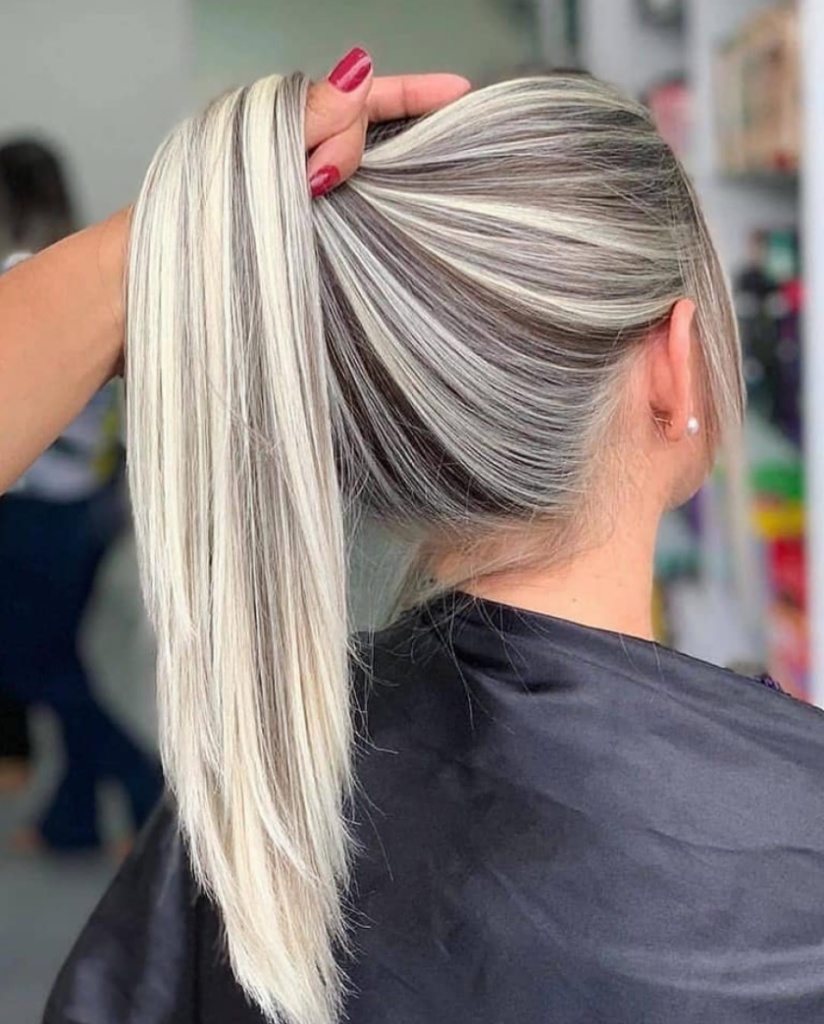 The platinum beige highlights have the charm of giving a very subtle and beautiful shine to your eyes. It will provide you with the same light as gray and silver, but with the difference that with beige highlights you will have a bit more warmth.