15 Ideas for a small kitchen
One of the most common problems that we face when having our house is the spaces and the organization . If you have a small kitchen you will surely understand how difficult it is to keep it organized and have everything at hand. We all dream of a spacious kitchen with sky-high ceilings and tons of natural light pouring through massive windows.
In fact, with the right small-space solutions and stylish design ideas, it really doesn't matter what size your space is.
Check out these ideas to make the most of your space.
#1: Get some statement lighting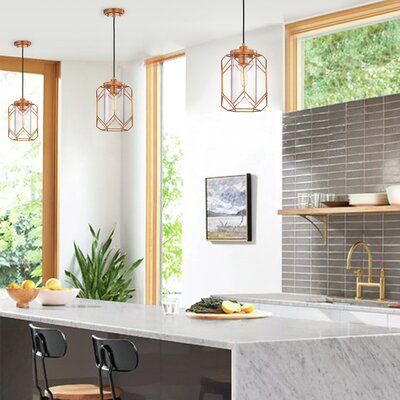 #2: Take advantage of small spaces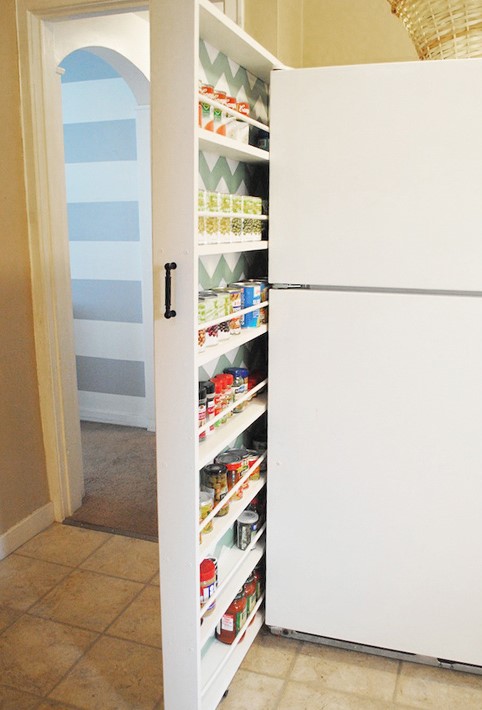 #3: Repurpose furniture for storage
#4: Big windows
#5: Separate your dishes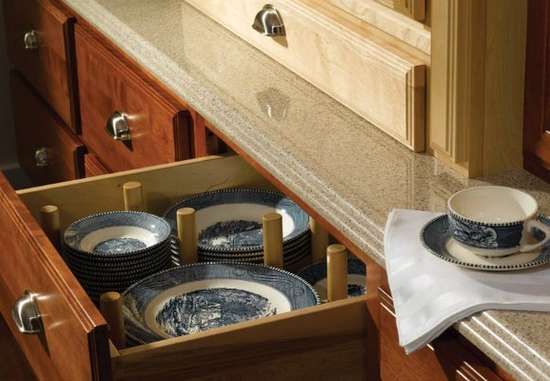 #6: Use magnetic caps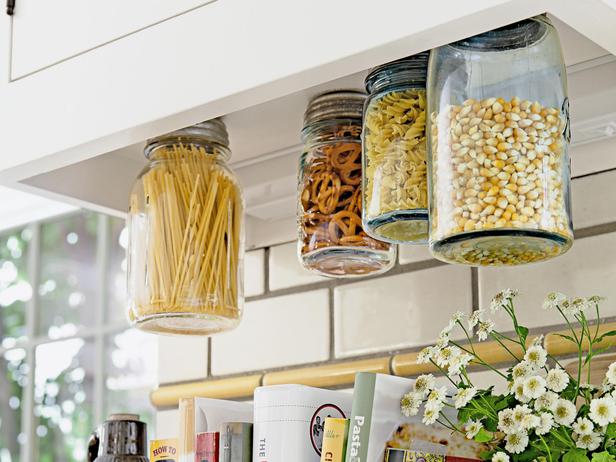 #7: Store the spices in a drawer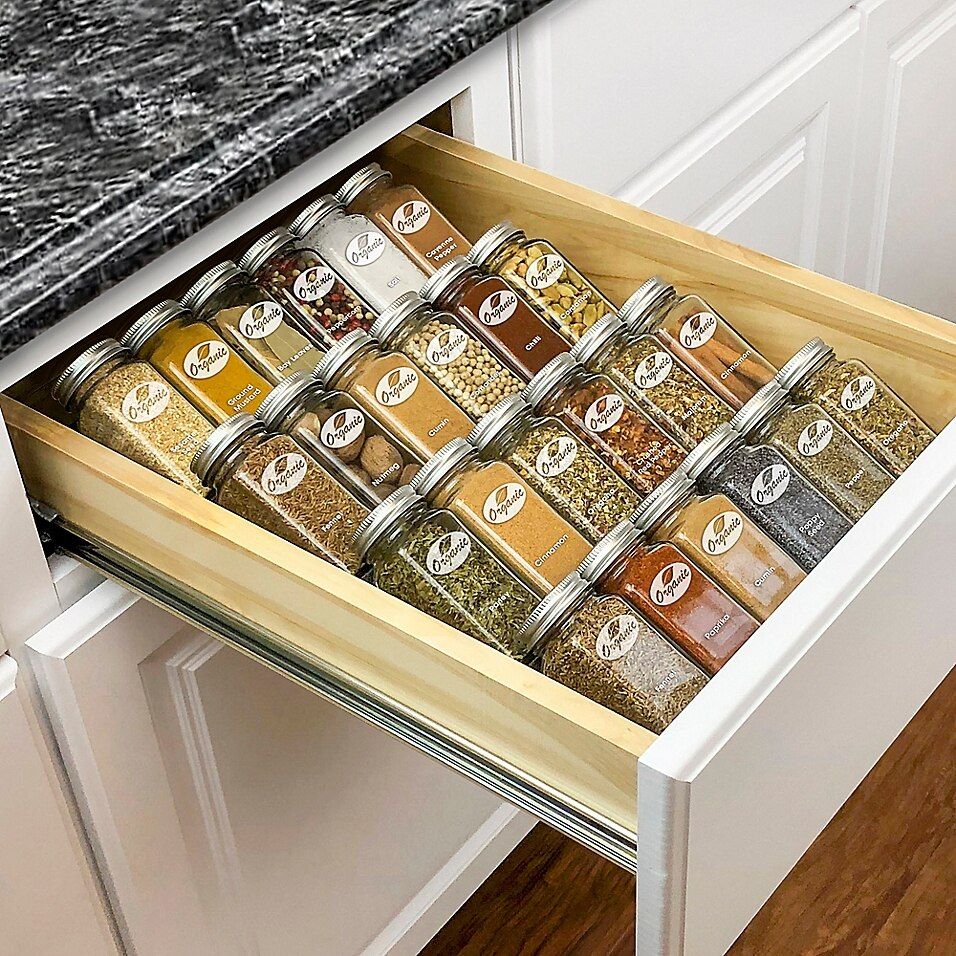 #8: Organize the pans
#9: Bright colors
#10: Hang pots and pans
#11: Industrial edge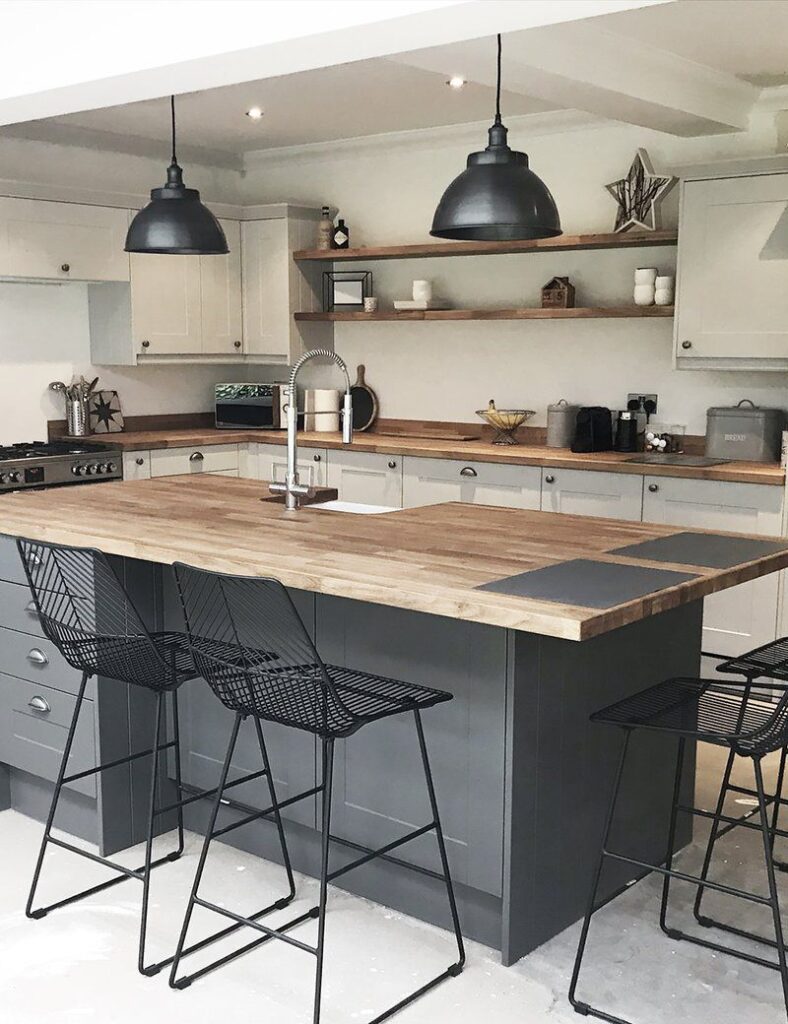 #12: Take advantage of your walls
#13: Hang your utensils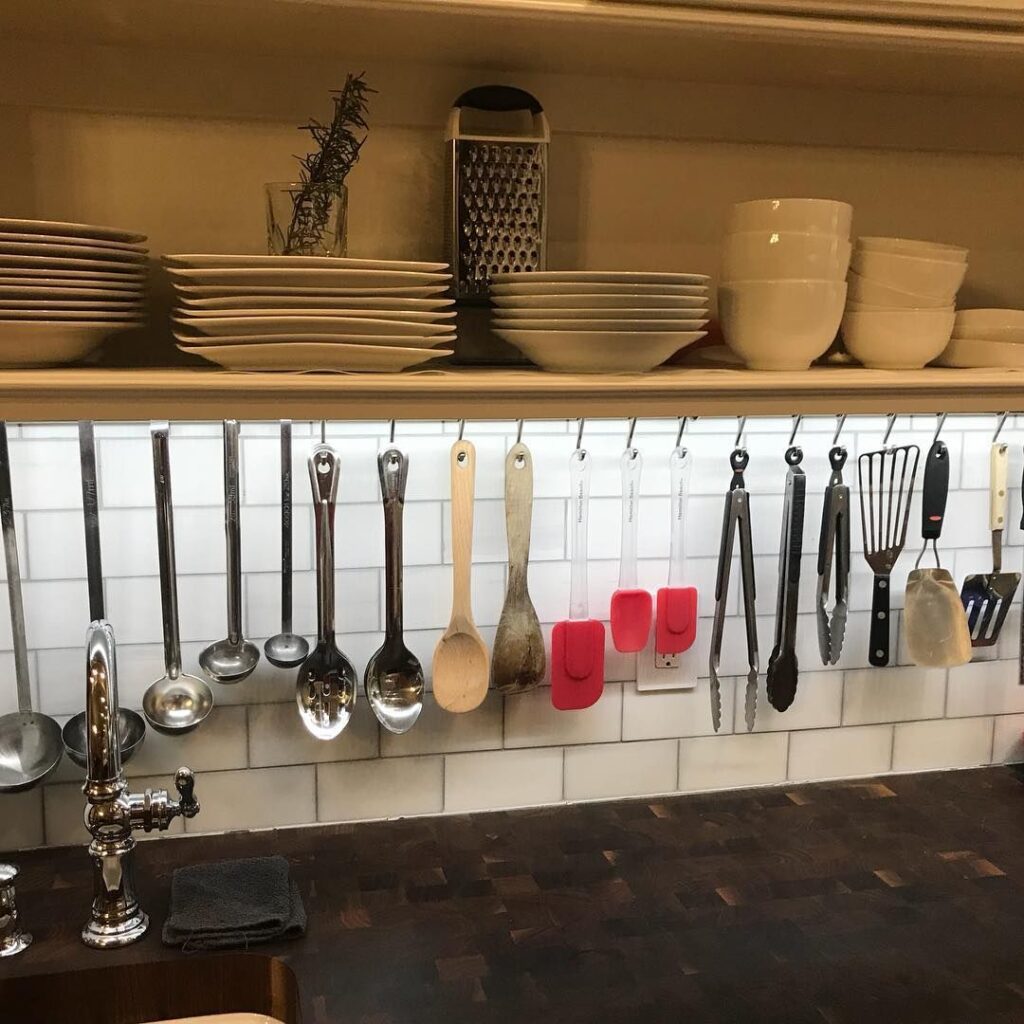 #14: Appliance garage
#15: High-gloss furniture