11 Beautiful Ideas for Garden Decoration with Stones
When we think of a garden, most of us think of the green lawn that makes the garden a lovely place to stay.
However, what makes a garden authentic and special are the other ideas that impress us.
Today, we are going to present some great and unique examples of stone garden decoration ideas. Here, you will find numerous ideas on how you can implement stones in your garden decoration.
Therefore, there are plenty of examples of large and small stones that could find their place in your garden as well. So, let's check out these magnificent examples of stone garden decoration that steal the show.
You can make figures with stones of different colors and sizes.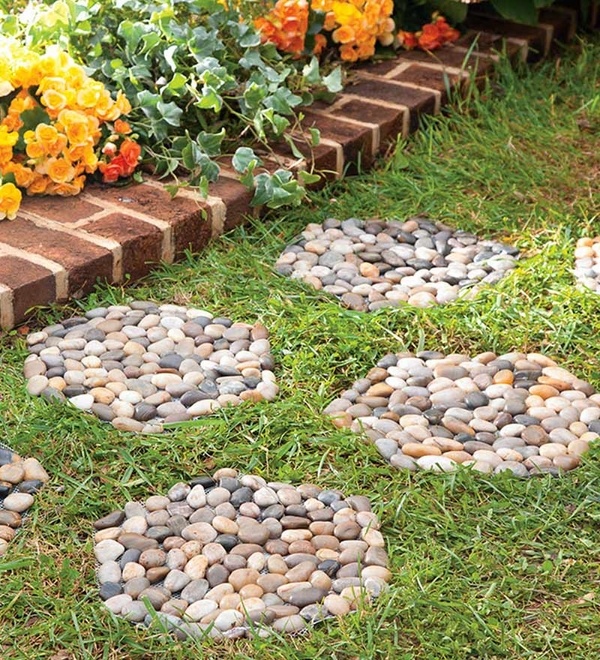 Great creative idea to recycle and use stones.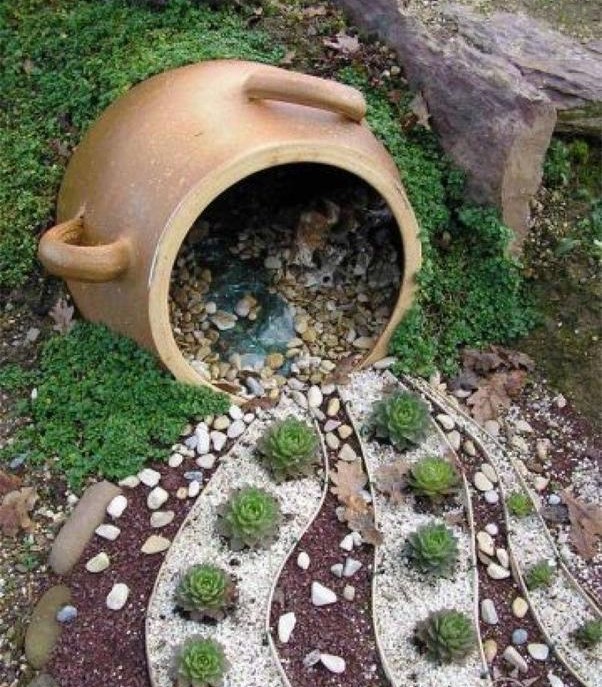 Large, flat stones for a dirt road.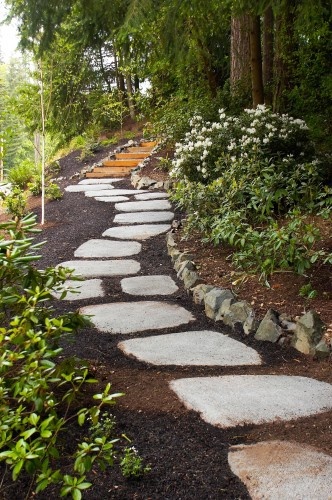 Beautiful flowers made with stones that will make your garden look spectacular.
Stones in light tones to give it an elegant touch.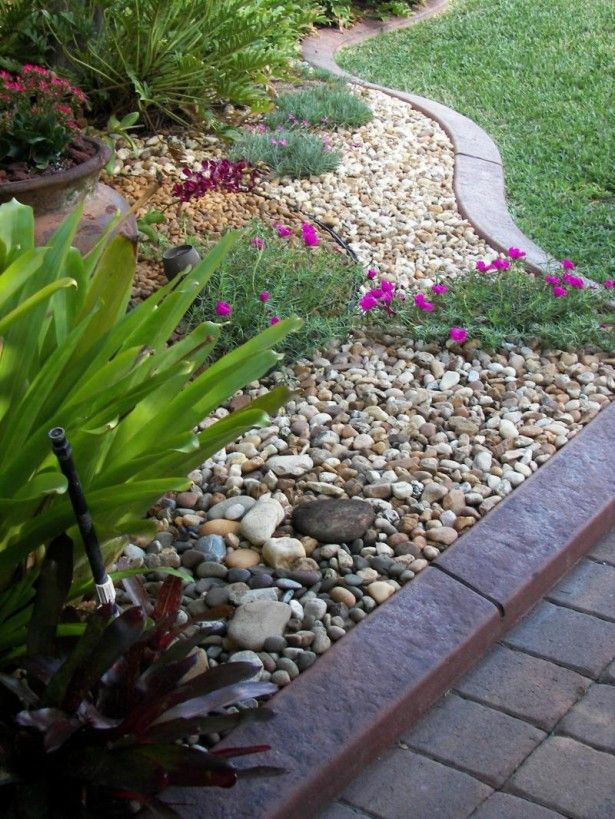 Beautiful butterflies made with stones of different colors.
Choose a path with flat stones and figures with small stones.
Nice combination of big stones and plants.
You can choose to make a path with round stones.
Beautiful stones in the shape of a heart.
Amazing sofa made with large stones.